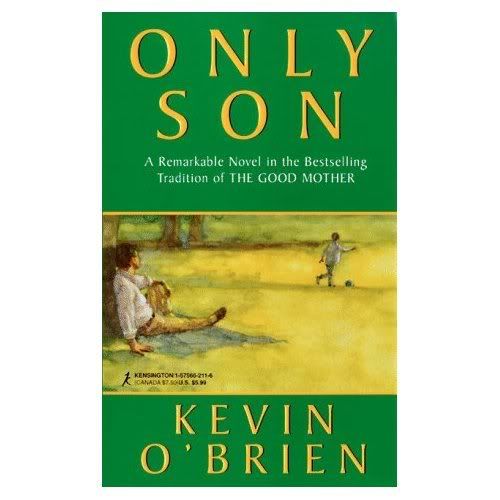 Paul and Amy McMurray are a young Portland couple whose troubled marriage is finally on the mend--thanks to the birth of their precious new son, Eddie. Carl Jorgenson is a divorced man who is childless and alone. His one dream is to have a son and give him the life--and love--he never had. And in one split second, Carl kidnaps Eddie and changes everyone's lives forever.
(review taken from amazon.ca)
Very easy read. Sort of reminded me of a Danielle Steel novel written by a male. However it managed to keep me interested until the end.